Hara dental clinic is a private dental clinic that specializes in aesthetic and functional dental treatment. By using the most up-to-date treatment and with our many years of experience, we achieve comfortable treatment outcome. Our clinic team makes a great effort to accomplish that your treatment as pleasant and satisfactory as possible with the newest technological equipment and procedures.
Dr. Toshihiro Hara is qualified as a specialist in implant dentistry by Japanese and Swiss implant dental associations (ITI fellow). Before the beginning of every treatment we listen to your wishes wish you. After an extensive analysis of your initial dental condition, we advise you personally regarding appropriate treatment possibilities and therapy approaches that will lead to the desired goal. During this counseling we will clarify all medical and dental conditions and propose several treatment plans that fit your individual needs including the financial aspect.
Treatments at Hara dental clinic bring you not only long-lasting dental health, but also total medical health.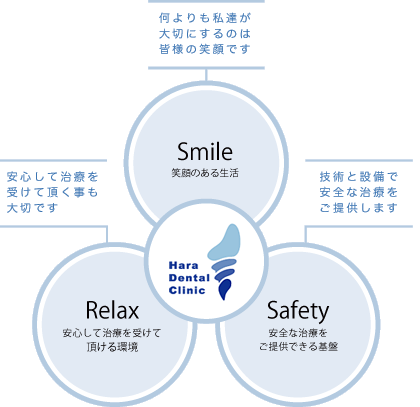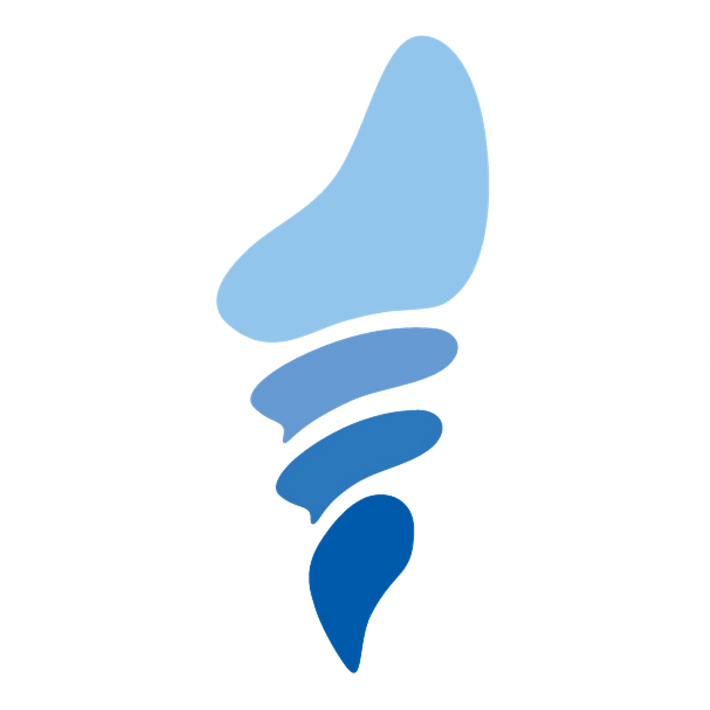 Seven Reasons to choose
Hara dental clinic
First class dentistry for over 45 years.
Our friendly and caring staff guarantees an exceptional dental service.
High-tech equipment, the newest methods and current studies are standard with us.
Our team is professional, and we keep on updating our knowledge and shear them each other.
Achievement of complete dental sterilization with sophisticated machine.
Giving free of pain under sleep sedation.
Qualified implantologist, Dr. Toshihiro Hara (ITI fellow), makes your dream of sparkling smile come true.
ADDRESS
4-52-9, Kashiwacho, Tachikawa-shi, Tokyo, 190-0004
OPEN
Mon.〜Fri. 8:30-12:00 14:00-18:30
Sat. 8:30-12:00 14:00-17:00